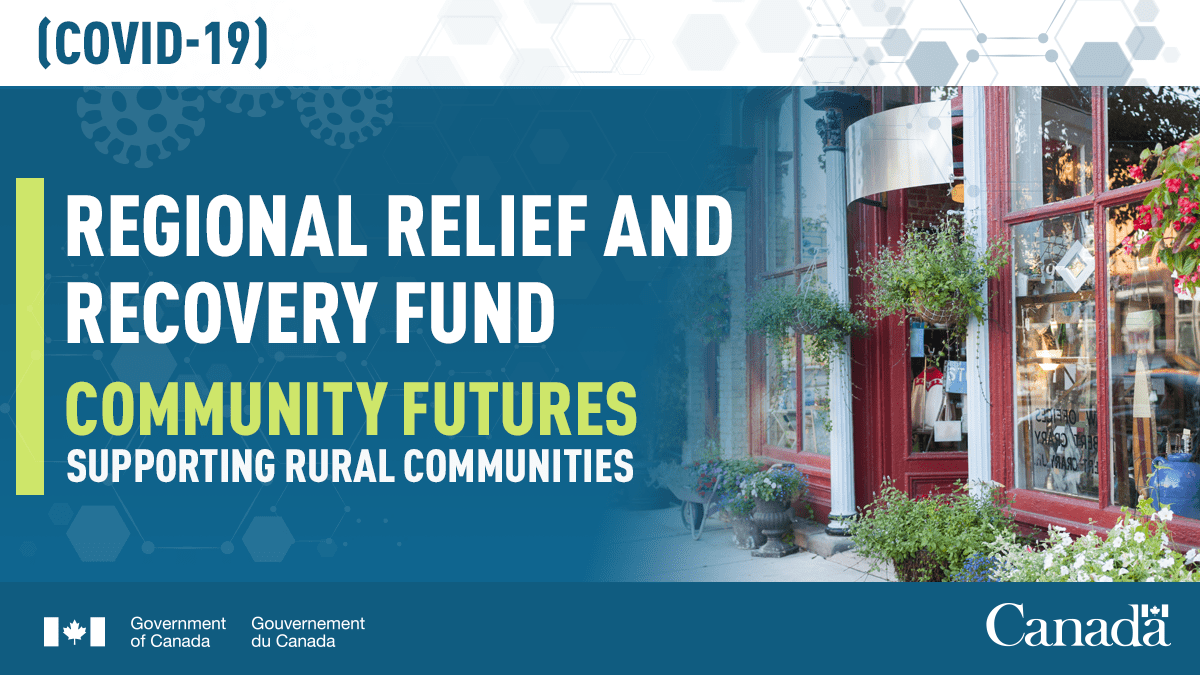 The local stream of the Regional Relief and Recovery Fund (RRRF) through Trenval has been fully exhausted, no further applications are being accepted.
If you are an incorporated business, you may be eligible directly for RRRF funding through FedDev Ontario.
As of June 26, 2020, applicants who may be eligible for the expanded CEBA are required to first apply for that measure before applying to RRRF. For more information on the expanded CEBA and its eligibility criteria, please visit the CEBA webpage and read the announcement.
Trenval has assisted 49 businesses with $1,248,888 in COVID-19 Relief Funding, securing 130 jobs in Quinte.