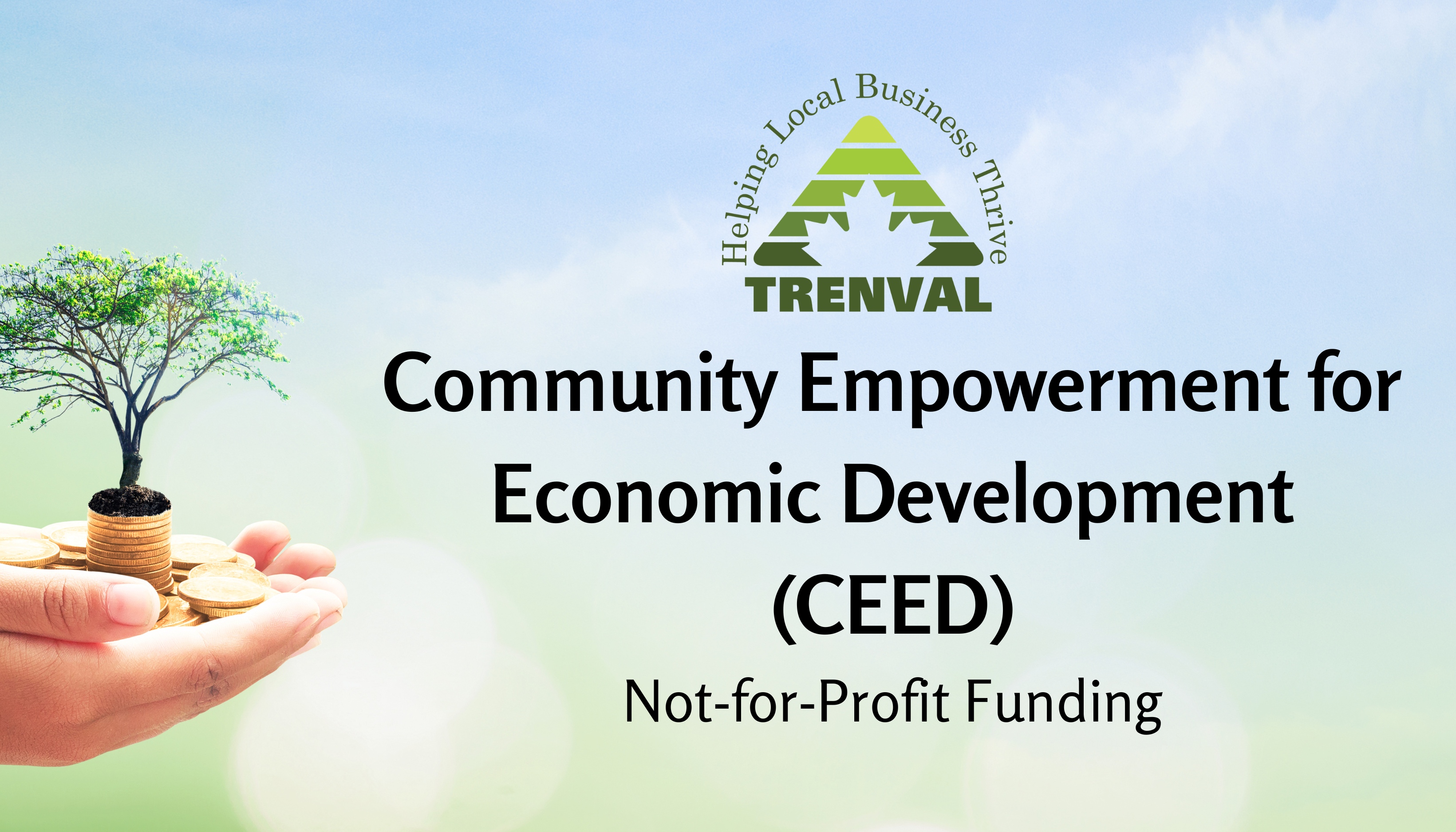 A financial shot in the arm could be on the way for some of the Quinte region's established not-for-profit organizations.  Trenval, itself a not-for-profit, announced that non-repayable grants of up to ten thousand dollars will be available to qualifying applicants who need funding to get a project off the ground or enhance existing activities.
The program, known as CEED, Community Empowerment for Economic Development, will be funded by the  Federal Economic Development Agency for Southern Ontario (FedDev Ontario) and administered by Trenval with monies allocated across multiple strategic projects by not-for-profits registered prior to September 1, 2021.
"The support rural businesses and organizations receive from Community Futures Development Corporations is unparalleled," said the Honourable Filomena Tassi, Minister responsible for FedDev Ontario. "Communities thrive when a variety of products and services are available to the people, and the Government of Canada is happy to support the services they provide."
Trenval's Executive Director, Amber Darling, expressed enthusiasm about the potential impact of CEED and said the initiative will continue well into next year with additional investment expected for future community projects that enhance the growth and well-being of the community.
"Trenval's mission is to stimulate economic growth and community well-being" said Board Chair Joanna March.  I am confident this CEED initiative will help create a brighter future for the Bay of Quinte region.
Applications for CEED are now available with a deadline of November 30, 2023.  Trenval plans to announce the first group of successful projects in December.