Community Economic Development (CED) Projects, also referred to as Local Initiatives, are activities supporting community-based projects and special initiatives by collaborating or being the lead with other partners in the public, municipal, non-profit or social enterprise sectors.
2022 Local Initiatives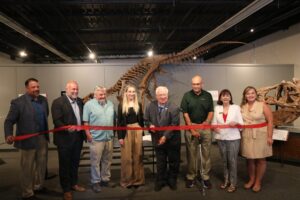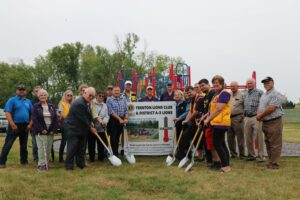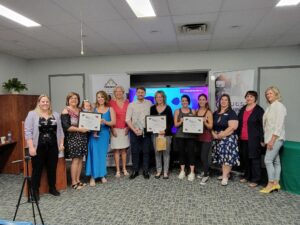 View list of supported Community Economic Development Projects 2015-2021


To discuss if you have an eligible project to be considered for Trenval funding, please contact the Executive Director of Trenval for a CED Project Funding Request Form.
Projects can vary from year to year depending on operational funding resources available and can be in areas such as business initiatives, tourism, entrepreneurship, economic opportunities for specific client groups and/or align with the Government of Canada's priorities. Activities of supported projects must take place in the Trenval catchment area and only organizations can make the application; no requests made by individuals will be accepted.
Granting financial assistance in any one year by the Board of Directors is not regarded as a commitment by Trenval to continue such assistance in future years. Trenval is not obligated to allocate funds to any organization's project even though they satisfy the CED project objectives.
Applications are generally reviewed in the first quarter of the year.