Trenval Board of Directors, 2020 – 2021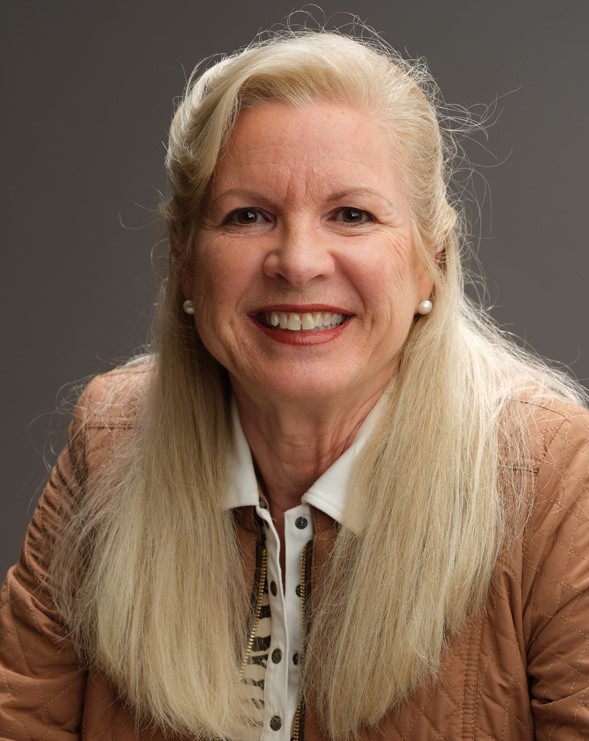 Joanna March, Chair
Elected to the Board in 2018 and previously served on the board from 2011-2017.  Joanna is a Quinte West resident with many years of government and small business experience in event management and public relations.  Joanna is a passionate community volunteer who has given her time to such organizations as the Trenton Military Family Resource Centre, VON and Quinte Health Care as well as over 6 years on the Trenval Investment Committee.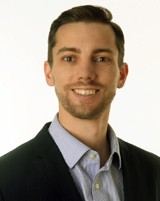 Matthew Page, Vice-Chair
Elected to the Board in 2017.  Matthew holds a law degree from York University's Osgoode Hall Law School and a Bachelor of Science in biochemistry from the University of Waterloo.  Since 2008 Matthew has practiced law in Belleville with a focus on commercial transactions, real property law and estate planning. Matthew volunteers with the Hastings County Law Association's meal program at the Salvation Army and is a member of the Quinte Business Network small business networking group.  Matthew enjoys connecting people with opportunities and empowering local business to be successful as a way to support and improve our community in the Quinte region.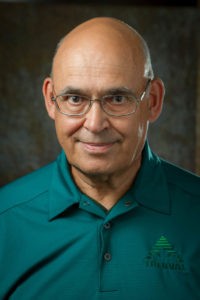 Chris Frazer, Secretary-Treasurer
Elected to the Board in 2013.  Chris is a retired Chartered Accountant and lives in Quinte West.  With many years' experience as a former CFO and partner of a medium sized Canadian engineering company with multinational operations,  Chris brings his financial analysis expertise to the Trenval board as Chair of the Investment Committee.  Volunteering and giving back to the community fuels Chris as he also a volunteer at the National Air Force Museum and Treasurer of the local VON Community Corporation.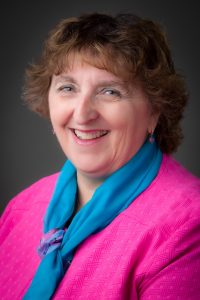 Karin Gorgerat, Director
Elected to the Board in 2014.  Karin is a resident of Quinte West and has had a long career in financial services with the Bank of Montreal.  A dedicated member of Business and Professional Women Canada (BPW) and an advocate of leadership potential of women.  Karin enjoys helping businesses reach their goals through mentorship and advice and is a member of Trenval's Investment, Audit and Grant Committees.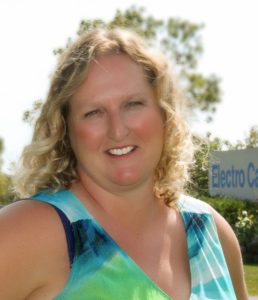 Chandy Davis, Director
Elected to the Board in 2017.  Chandy received her Bachelor of Engineering from McGill University and joined the Quinte West family business at Electro Cables where she is the VP of Engineering.   Chandy is actively involved with the Quinte Manufacturers Association, the CME Energy Committee and is a longtime supporter of the Trenton Rotary Club and Quinte West Physician Recruitment.  Chandy is also the recipient of the 2018 Quinte Business Person of the Year Award.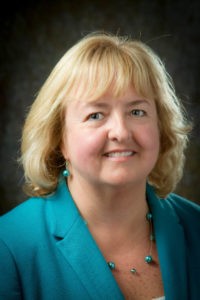 Elizabeth (Liz) Knuude, Director
Elected to the Board in 2015.  A graduate of finance from the University of Western Ontario, Liz is currently a Wealth Advisor with BMO Nesbitt Burns.  A longtime resident of Belleville and past president of the Belleville Chamber of Commerce, a United Way Ambassador, and involved with the Women United organization, Liz values the impact non-profits have on enriching our community and is a huge supporter of businesses in the Quinte area.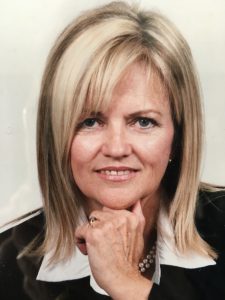 Carol MacDonald, Director
Elected to the Board in 2019.  Carol joined the Trenval board after a long career with the Bank of Montreal where she specialized in finance, management and was a training facilitator.  Volunteering with the United Way and the Kid's Help Line proved to be very enriching leading this Quinte West resident to Trenval where she enjoys helping entrepreneurs and small business succeed.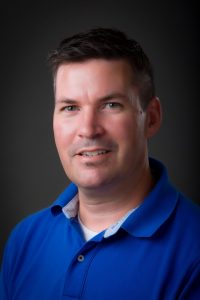 James (Jamie) O'Shea, Director
Elected to the Board in 2019.  Jamie is a Stirling resident who works for DorAnn Homes Ltd.  A long-time volunteer with the Stirling Minor Hockey Association, Frankford Riverfest and board member of the Stirling-District Recreation Centre and former board member of Quinte First Credit Union Now Alterna Savings.  Jamie brings extensive Board of Governance experience to Trenval and is a leader in audit and risk management for non-profits.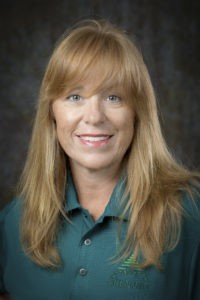 Robin Pilon, Director
Elected to the Board in 2015.  Robin was born and raised in Trenton, is a long-time resident of Quinte West and an alumnus of the University of Waterloo.  Her career spans over 30 years as an entrepreneur first in the field of health and wellness and then telecommunications.  As a Founder and past CEO of the largest regional telecom company in Quinte and an advisor to the Loyalist College Entrepreneurial Studies/Business Launch Program she is an avid supporter of innovative business ideas and a valued start-up business mentor.  Her interest in tourism, recreation and culture has led her to be an active volunteer and board member with the Quinte Museum of Natural History, the Trenton Rowing & Paddling Club, the Bay of Quinte Tourist Council, the Quinte Canadian Film Festival, the Trenton Kiwanis Club and the Quinte West Track Quest project.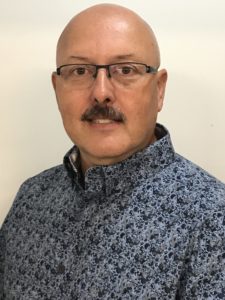 Robert Rossit, Director
Elected to the Board in 2017.  Rob owns and operates Quinte's largest equestrian retail store, Bridle Path Tack Shop.  This successful venture spurred a second location in Kingston.  As a licensed welder and electrician, Rob understands the importance of local businesses and the opportunities that Trenval presents to our community especially in the retail and agribusiness sectors.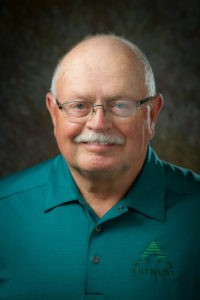 David Wilson, Director
Elected to the Board in 2018.  David rejoined the Trenval Board after serving six years previously and is a member of the Investment Committee. Now retired, David has had variety of experiences in education as a vice-principal for the Hasting County Board and as Vice-president of First Nations Technical Institute. He also worked with many local charities and non-profits in the Quinte area. For a number of years David was a constituency representative for local MPPs. In retirement, David and his wife Lynn are small business operators on the Tyendinaga Mohawk Territory. David enjoys being part of an organization which has such a great impact on the Quinte Area.

Staff Recruitment
There are no current openings at this time.