Trenval Business Development Corporation initiated the Quinte Business Development Centre, a partnership of municipal, provincial and federally supported, not-for-profit organizations that support the start-up and development of business in the Quinte area. For the convenience of our clients it provides one-stop shopping for business related inquiries and support at our shared facilities in the Pioneer Building, Loyalist College at 284B Wallbridge-Loyalist Road, Belleville.

The QBDC is a group of business development related organizations who are collocated to offer a full range of services.
Site Selection
Industry Support
Business Plans
Counselling
Corporate Training
Funding Assistance
The organizations represented are:

QUINTE ECONOMIC DEVELOPMENT COMMISSION An organization for the promotion and coordination of economic development for the various municipalities in the Quinte area.

SMALL BUSINESS CENTRE A partnership between Prince Edward County, Hastings County, the Quinte Region and the Ministry of Economic Development and Trade. To assist in the startup, retention or expansion of small or medium size business.

LOYALIST COLLEGE TRAINING AND KNOWLEDGE CENTRE Business and skills training for businesses and individuals.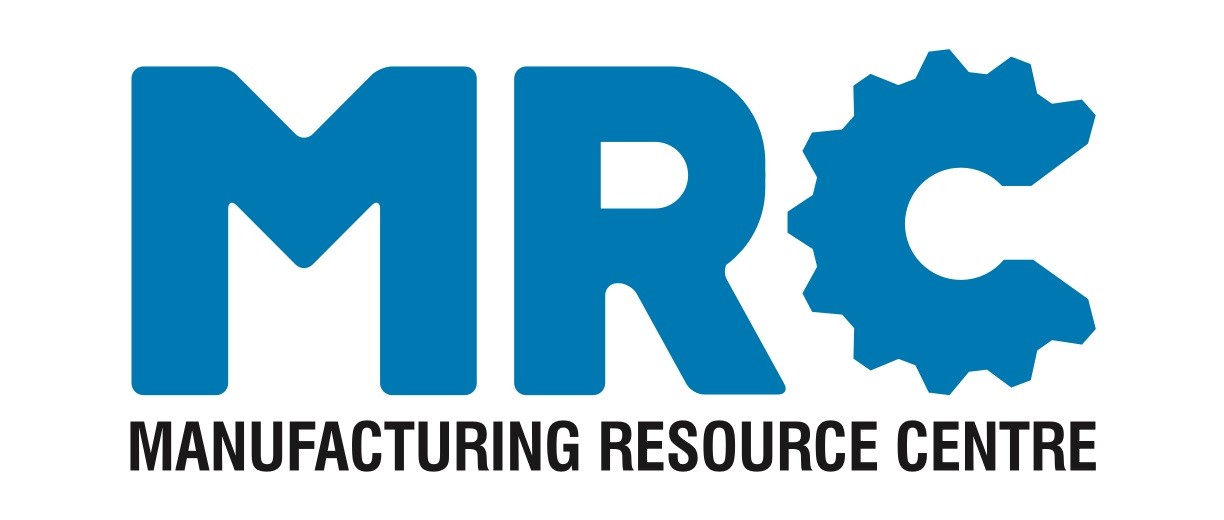 MANUFACTURING RESOURCE CENTRE An active agent working on behalf of manufacturers in Hastings County, Lennox & Addington County, Northumberland County and Prince Edward County and the separated municipalities of Belleville and Quinte West.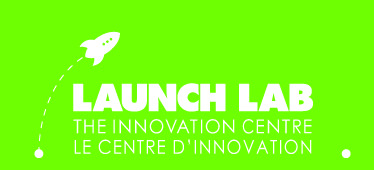 LAUNCH LAB A Regional Innovation Centre and member of the Ontario Network of Entrepreneurs, provincially-funded network of resources to foster entrepreneurship and the commercialization of innovations to help build globally competitive companies in Eastern Ontario.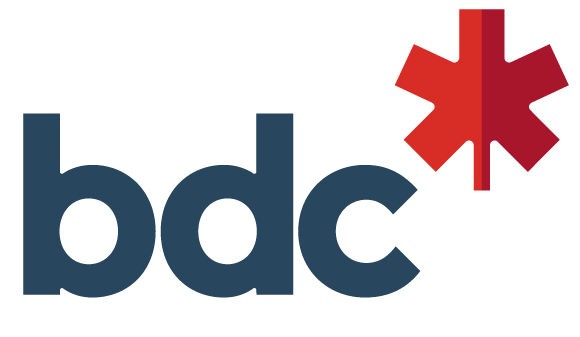 BUSINESS DEVELOPMENT BANK OF CANADA Provides small and medium-sized business enterprises with flexible financing, affordable consulting services and venture and business growth transition capital.
THE NATIONAL RESEARCH COUNCIL OF CANADA INDUSTRIAL RESEARCH ASSISTANCE PROGRAM (NRC IRAP) provides advice, connections, and funding to help Canadian SME's increase their innovation capacity and take ideas to market.