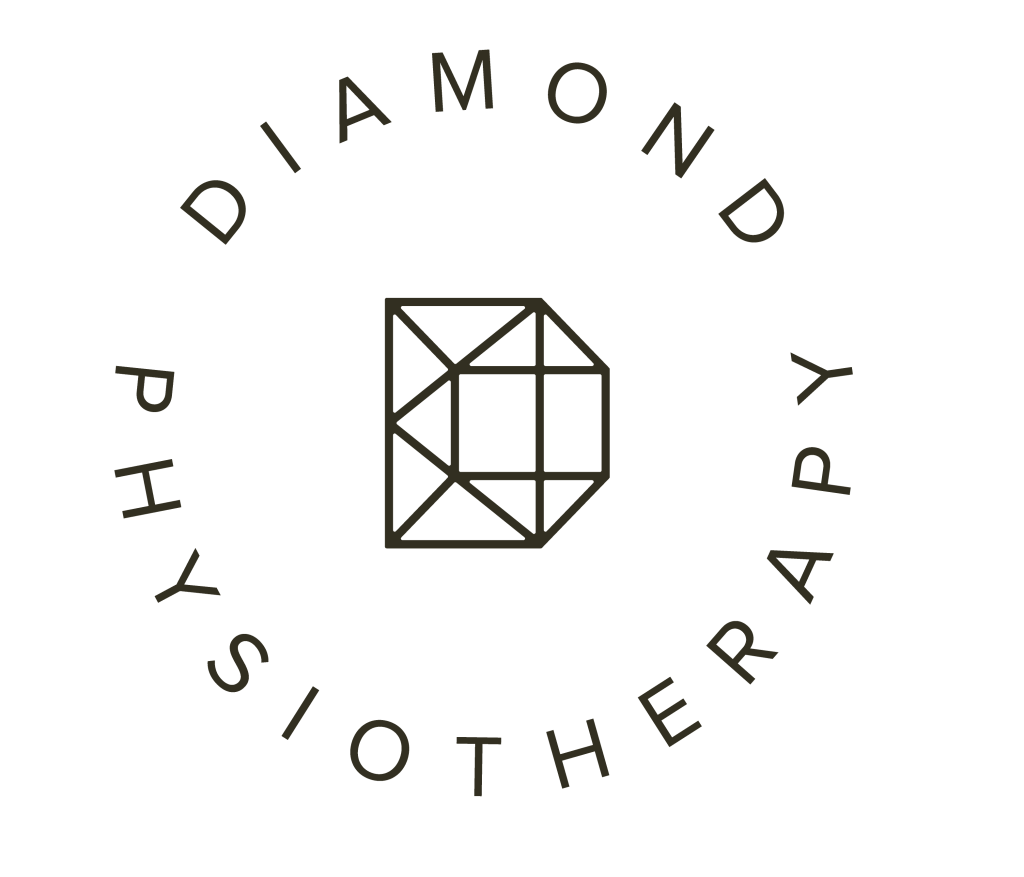 Diamond Physiotherapy is a boutique clinic making big changes in the world of physiotherapy care in Belleville!
Established in 2017 by Nicola Robertson, Diamond Physiotherapy offers personalized, effective and caring Physiotherapy and Therapy services. Their team consists of three physiotherapists and two psychotherapists, as well as a provider for orthotics.
After working in various locations in her career, owner Nicola decided it was time to be the change she wanted to see in the industry. Her goal was to provide a unique environment for clients without the "clinical" feeling and also provide longer 1:1 specialized services. Their approach is also innovative, as they offer unique specialities  like vestibular rehab, pediatric services, psychotherapy services.
Challenges & Successes
Carving out a new path on your own isn't always easy, as many new business owners quickly discover.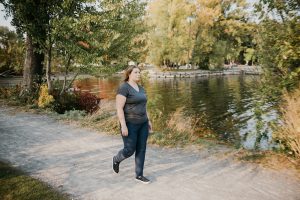 Reflecting on her early entrepreneurial days, Nicola says, "I was faced with numerous challenges running my business, from accessing funding to understanding the logistics of running a business because I am a physiotherapist with no formal business training.  An ongoing challenge for me is figuring out that work/life balance. I started the business when my daughter was 10 months old, and my son three years old. There were many late nights,early mornings and time taken away from my children and this still continues to be the case."
Nicola found support through various Trenval programs after recommendations from other business owners in the area. She had heard nothing but good reviews of their support and staff, and confirms that she experienced the same support and guidance that had been so highly recommended.

Trenval Experience
Initially, Nicola approached the CFDC to help with funding to establish and grow her business. Not only was she given access to funding, but she also she also found a support network and resources that continue to help her with marketing, employment, business plan development, succession plans and promoting growth within the clinic.
"I have been able to develop a wide variety of skills that I did not previously have while feeling far more confident within my leadership role. And with the accessible support of the CDFC, I will continue to learn and access their outstanding services."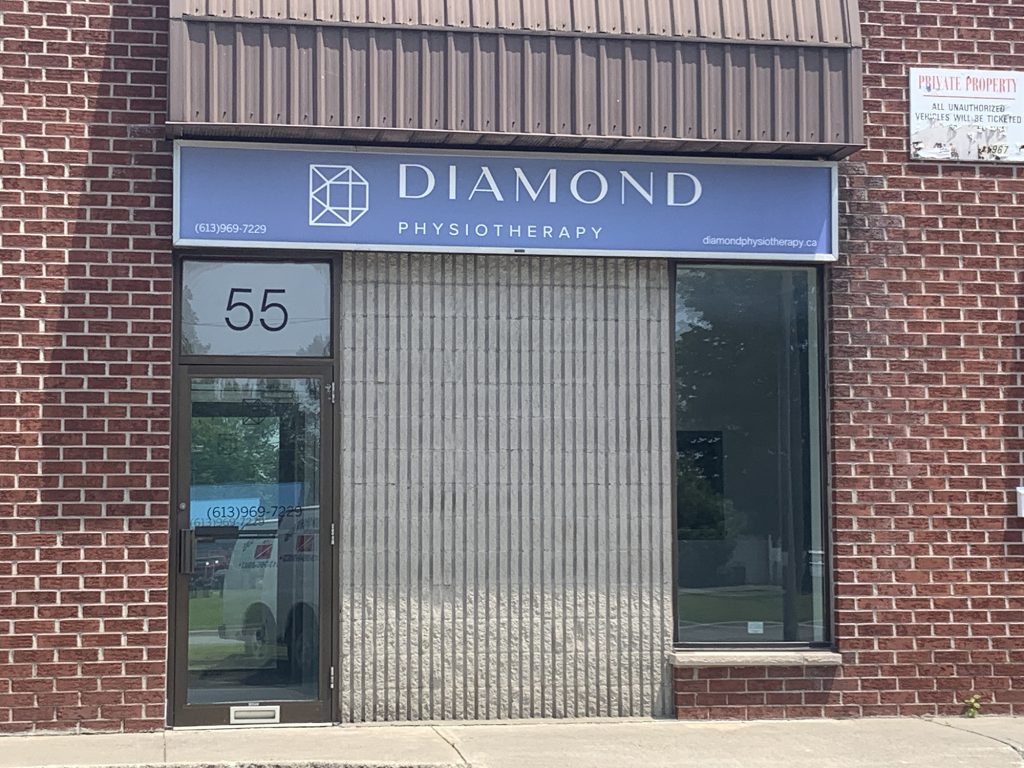 Community Impact
Diamond Physiotherapy has offered the Quinte community a different approach to physiotherapy where client lead care is key. They focus on evidence based practices and 1:1 care. Diamond Phsyiotherapy is re-writing the narrative about what care should look like, while empowering their clients in their health and wellness journey.
In five years, Nicola has been able to grow her business from solopreneur status to a clinic owner, and is excited about future opportunities.
"I've also been very lucky to be able to speak and work with community partners not only to promote the profession of physiotherapy, but to talk about women's health issues, pelvic health and business leadership. We stand alone in our approach to physiotherapy. We have little to no machines in our clinic and in fact, we don't even have heat packs!
We believe in empowering our clients and following through with their goals rather than looking at what WE want THEM to achieve. The clinIc offers specialized services including pelvic health
for all genders and denominations," she explains.
Over the next three to five years, Nicola plans to continue to build the clinic and provide more specialized services, including pessary fitting for those suffering with pelvic organ prolapse. She has also recently accepted a position as a faculty member teaching at Loyalist College.
She hopes to continue to teach in the community and further in a field not only to promote women's health services and pelvic health but also to help others in their business journey. Her ultimate goal is to help disrupt the status quo and norm practice of physiotherapy allowing people to achieve a level of physical health they never thought they were capable of.
Final Thoughts on Working with Trenval
Trenval are community leaders in helping future entrepreneurs, rule breakers and innovative leaders start and continue on their journey," Nicola Robertson