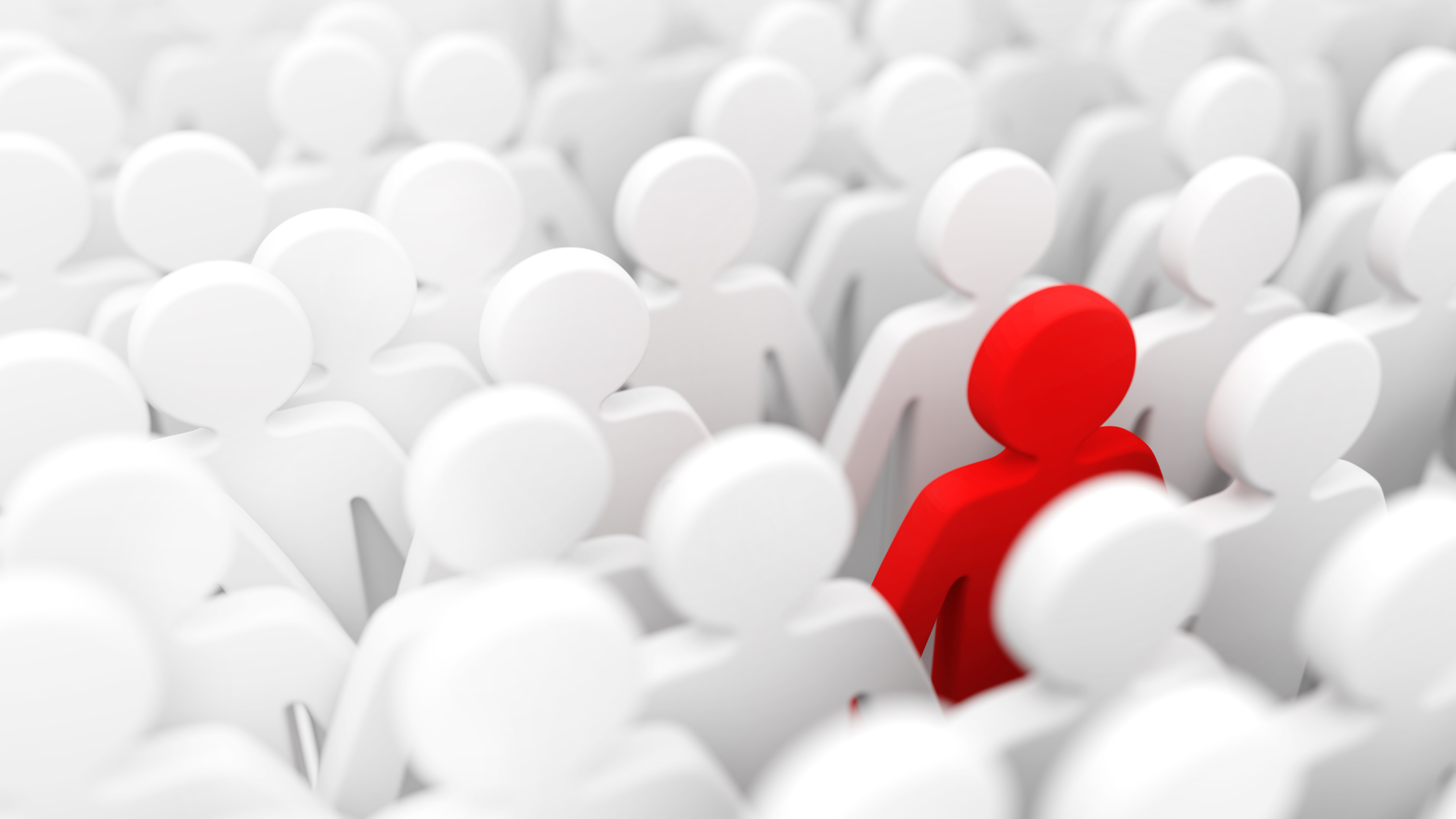 When you are a small business, there are some areas in which you simply cannot compete. You may not have the large sales force of a larger company for instance, or your manufacturing capacity may be significantly less than that of larger companies. However, none of this means you should blend into the background! A small business, even one with five or fewer people, can definitely get public attention in a positive way. Check out these methods for making your company stand out, and incorporate them into your marketing strategy today!
Become a Personal Resource
When you are a small company, you can make a bigger impression on the people around you by becoming a personal resource. Unlike a larger company, which has to run everything that it does through a series of protocols and filters, you can make quick decisions and respond faster. For example, if your company is an expert in its field, start actively commenting on industry, customer, or special interest forums. This personal touch can permeate all your company's interactions with customers, suppliers and industry watchers. By giving back, and being more prominent in the industry and marketplace, potential customers will notice you and be more open to dealing with you.
Who Are You?
When a large company tries to emphasize its local roots, or when it tries to look very homey and welcoming, it often doesn't ring true. This is because the larger the business, the more it becomes a corporate entity and less a team of people working together towards a common goal. On the other hand, as a small business you can allow customers to get to know you at a more personal level; for instance, a customer can build a relationship with a particular staff member rather than deal with someone different every time they call. Feature employee introductions on your website and make sure that customers and potential customers know who they are dealing with.
Stand out by providing the level of personal service larger companies can only hope to achieve.
Get Social
As a small business, you can have fun in your community and by doing so, get noticed. Make sure that you are active on your local online communication hubs, whether Facebook, Twitter or local sites. Perhaps, on a more personal note, you could hold an event of some sort for your customers? A realtor in Victoria B.C. for instance holds an annual customer appreciation night where there is a draw for a Mexican vacation for all those people who have used her to buy or sell a house that year, or who have referred someone. This is something that larger company cannot do effectively on a personal level. When you get to know more of the people in your home town, you'll find that they will start to see you as a part of the community, and respond accordingly.
Close Targeting
As a small business, you have the ability to specialize; look at what everyone else in your marketplace is offering, and find a niche within it that's all your own. Can you focus on a price point for a specific product, or service and offer the lowest price? Is there a specialist product, or service within your market that no one else is offering? Small businesses are like speedboats compared to large companies, which are like oil tankers that take an age to stop and change direction. You can maneuver quickly and at a moment's notice take advantage of current market conditions. Think about what the market needs today and how you might meet that need now, while your major and much larger competitor is striking a task force to consider it.
As a small business, it's very easy to get overwhelmed when thinking about what you can't offer; change gears and think of what you, and only you, can offer your customers and stand out from the crowd.