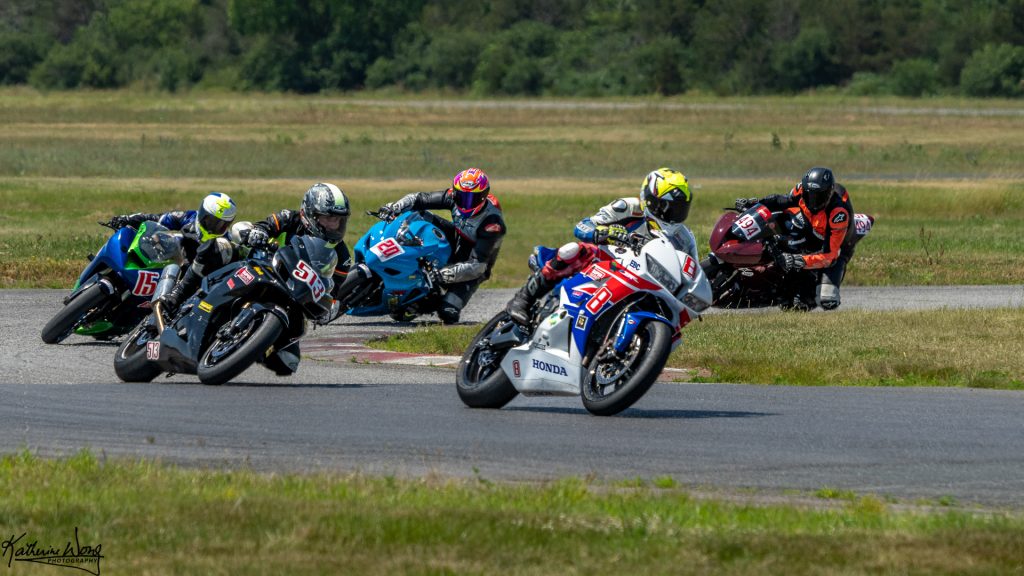 Opening in 1974, Shannonville Motorsport Park has been a beloved home for both motorcycle and racing enthusiasts. A multi-purpose motorsport facility, you can find a variety of motorcycle and car activities here including lapping, training and racing.  It is fondly known as the Birthplace of Champions, as many participants have honed their skills at Shannonville and gone on to become champions on the world motorsport stage.
New Managing Partners John Bondar and Steve Gidman aim to provide a stimulating, one-of-a-kind experience that grows the world of Canadian motorsports while also inspiring future motorsport champions.
Trenval Experience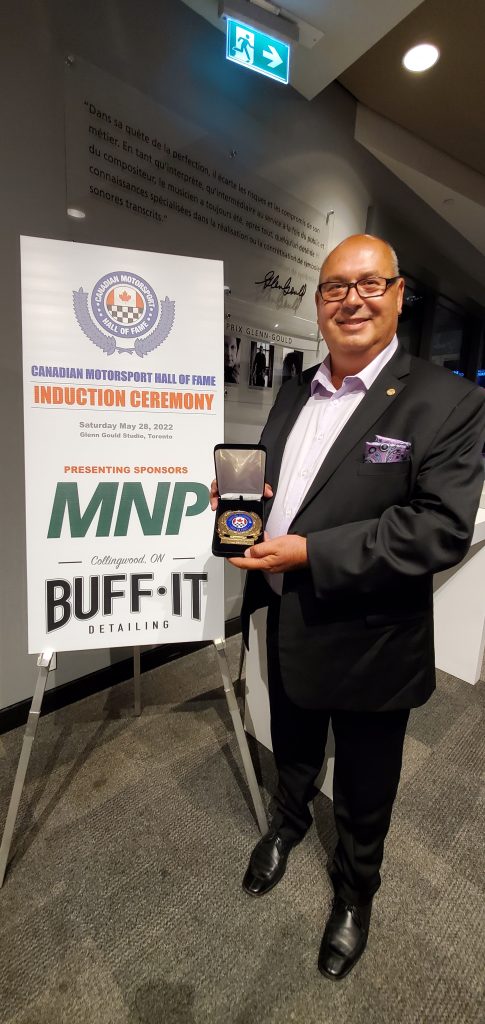 Bondar and Gidman were referred to Trenval through BDC while looking to acquire Shannonville Motorsport Park from Founder John Nelson. Their vision was to sustain the legacy that Mr. Nelson had built but breathe new life into the business through a multi-use event hub that caters to corporate events. Driving, training and racing programs would remain the main focus of the park.
On the key role Trenval played in making this vision a reality, John explains, "We approached Trenval while we were attempting to acquire the business and they helped us to finalize the purchase."
Bondar and Gidman officially acquired Shannonville Motorsport Park in 2019, but continued to work with Trenval in their new endeavour.
Challenges & Successes
The purchase of Shannonville Motorsport Park was finalized pre-pandemic, which meant that Bondar and Gidman faced a number of challenges such as staffing, hosting events and ultimately revenue generation.
Despite these challenges, Bondar and Gidman were able to work toward their vision of growing the park.
"We are grateful for the initial and ongoing support of Trenval.  Throughout the pandemic they were checking in on us to help to ensure our success. We have been able to increase our social media presence significantly and supported it with local radio marketing," John explains, their efforts succeeding in growing their business and benefiting the local economy.
Community Impact
The park is located between Montreal and Toronto and is close to the border. This opens up the park and surrounding cities/towns to three major (and quite large) markets.
On the park's community impact, John says, "We are in the process of revitalizing the Birthplace of Champions which has increased participation at our facility.  Our participants help to generate additional revenue in the Bay of Quinte area through booking hotels, restaurants, food, and fuel.  We have been able to add several new associates to our staff this year."
But the impact doesn't stop there! They recently completed the construction of a new Event Centre, which will allow the business to host groups of up to 150. Bondar and Gidman have already booked their first events and are excited about the growth opportunities in this new area of their business.
Learn more about Shannonville Motorsport Park at https://shannonville.com/
You can also find a full calendar of their events here.
Final Thoughts on Working with Trenval
"Trenval has been a key partner in our efforts to revitalize Shannonville Motorsport Park. Our relationship with Trenval has also helped us to stay focused on growing the business with the knowledge that we had their additional support if needed," John Bondar